We value our relationships with our customers and look forward to becoming your trusted partner you can depend on. Whether you have a small T.I. project requiring a quick turn-around or a large multi-family hybrid project requiring assistance from our project team – you know you can count on CED Houston to deliver.
Watch this short video to learn more: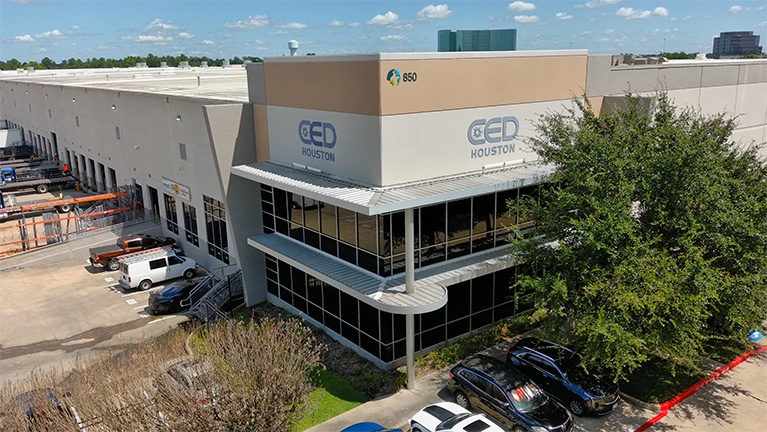 Learn more about the services & solutions we can provide at any of our 7-locations!
7-Locations to choose from!
Serving Houston Metro Area
Commodities Offer
PVC/Wire, Delivery & Service
Switchboard Stock Program
3000amp Boards in stock!
The Most HomeLine Products
25-Styles of Loadcenters!
Steak & Potato 2023
Check out the highlights!
Our Warehouse in 60seconds
160,000 SQ.FT.